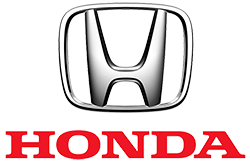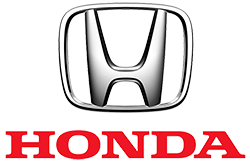 Embedded in Honda's Torrance, CA headquarters, I led a team of Designers and Developers tasked to realize the next generation of Honda / Acura's automotive mobile apps.
Honda's current portfolio of cars are built on multiple digital platforms making for a very complex set of solutions that needed to address each vehicle and the technology available to that automobile.
Linked here you'll find a few samples taken from the documentation used to accomplish this digital refresh.